Originally posted on Style News - StyleWatch - People.com: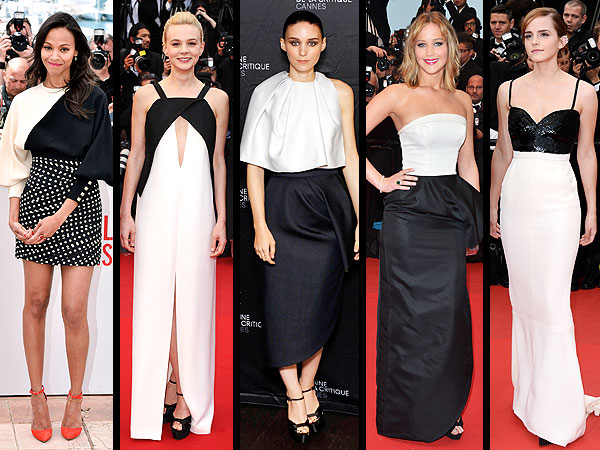 WireImage; Rex USA; XPosure; WireImage; Startraks
If you've been following Cannes fashion as avidly as we have over the past week, you've likely noticed a few things. Namely, that everyone appears to be wearing black. Or white. Or (wait for it) black and white.
It's a graphic, sleek and chic look that's easy for any star to pull off — ease being a must during a week when it's been pouring every day, so stars have more important things to worry about (like keeping their hair dry) than, say, coordinating a full outfit.
View original 141 more words